Listen to retirement tips in your headphones!
Subscribe On Your Favorite App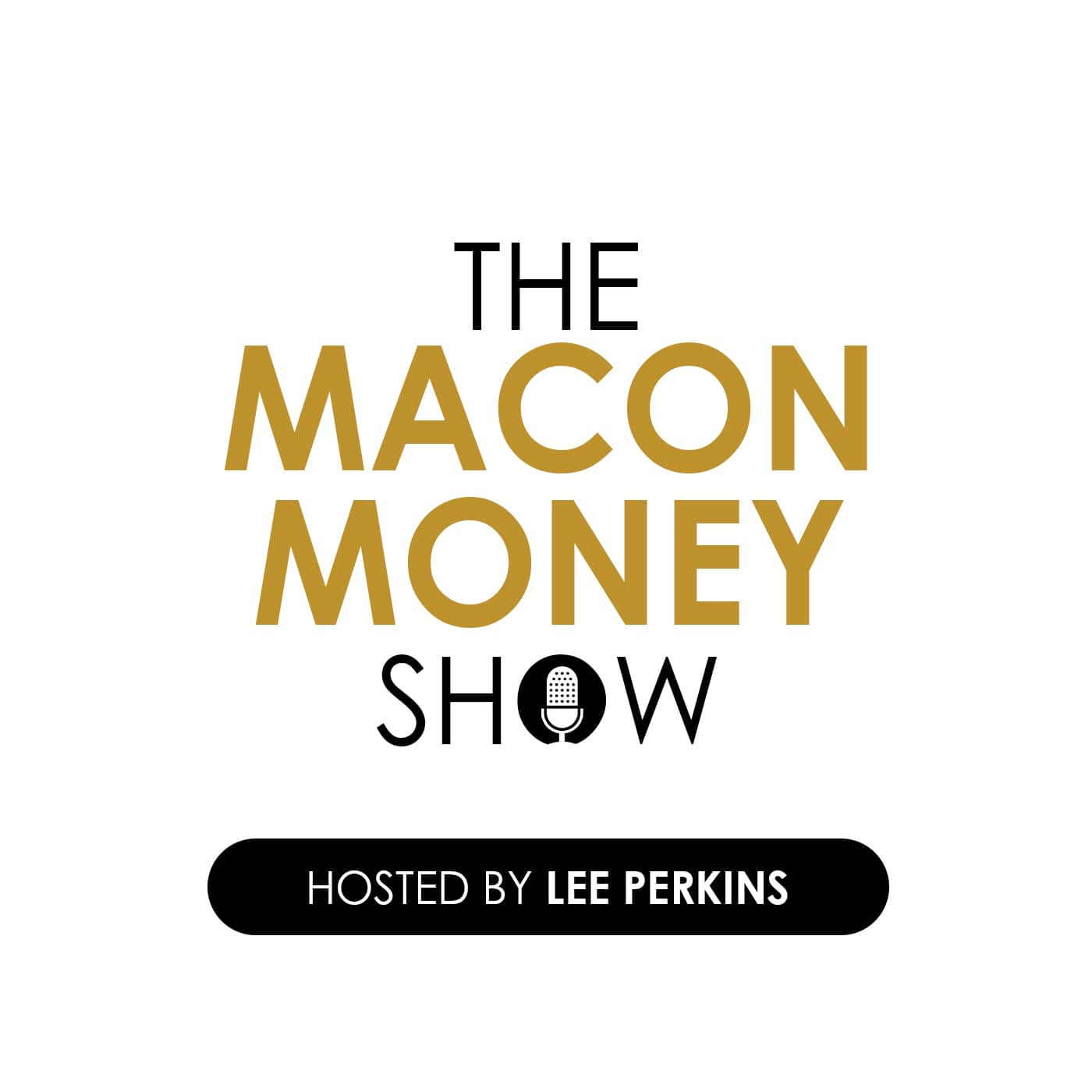 Macon Money Podcast
Financial and retirement planning with Lee Perkins of JL Perkins Wealth Management in the Macon, Georgia area.
Ep 12: Lies You Learn In Broker School
A lot of financial professionals say things that just aren't true. And it's not that they're intentionally trying to mislead, it's just that they've been trained to use certain talking points, which they might even believe to be true themselves. Let's talk about the statements you should be cautious of if you hear them from a financial advisor.
Important Links:
Website: https://jlperkinswealth.com/podcast/
Call: 478-254-3550
As we get into the 2nd half of 2019, there are several planning items you might want to run a quick checkup on, especially if you're a retiree, or pre-retiree, to make sure you're still on the right financial track. Are you focusing on the right things? Listen to today's podcast to find out.
Some people (in fact, probably most people) find it easy to procrastinate when it comes to financial planning issues. But let's talk about some scenarios that might cause people to have a bit more sense of urgency…
On this inaugural episode of The Macon Money Podcast, we'll get a behind-the-scenes look at your host, Lee Perkins. We'll find out about his personal and professional background, how he initially got involved in the financial industry, and why he decided to start this podcast in the first place.
Ready to Take The Next Step?
For more information about any of the products and services listed here, schedule a meeting today or register to attend a seminar.